If you work in an adventure tourism company it does not matter if it is at a managerial, administrative or operational level, it is important not to lose sight of the communication and public relations strategies, as these have an impact in each area of ​​the company and if we pay close attention to detail, it will help consolidate our product and allow us to approach our customers effectively. Here you can find 5 key strategies that every adventure tourism company should consider:

1. Social networks
Creating a business profile on the most popular social networks is the first step. This will allow you to tell your story, offer your products and services and will offer an additional contact channel for your clients in a relatively simple way. It is important to keep the networks up-to-date, verifying that the contact information is complete and publishing content relevant to your activities regularly and answering promptly the comments and messages that your clients can leave you. If you do not plan on using a particular network, it is best not even to open the profile, since an outdated profile takes away professionalism from the company. Being one of the first approaches with potential clients, we must take care of the image, that it looks professional and communicates the values ​​and principles of your company without losing sight of your target audience. You know what they say, "the first impression is the one that counts".

2. Website
The website is a more formal approach that customers have with respect to social networks. On your website you must include accurate information about the products and services you offer, with clear calls to action for visitors to reserve, request more information or some other objective that you may have in mind. The page should be visually attractive and very important in these times, optimized for mobile devices, because probably many of the travelers who want to book your activities will do it from their cell phone.

3. Review sites
Review sites such as tripadvisor, foursquare or yelp can be a great tool to approach potential clients, especially when the recommendations left by your customers are positive. In case of having any negative you can answer timely and take action to prevent more customers from taking bad experiences. To properly manage the recommendation sites, it is not enough to create the profile and invite your clients to leave their comments, but it is essential to have a comprehensive strategy of customer relations, where you define the policies and actions to be taken in each of the points where you are in contact with them including risk management, communication and details that will make your trip a memorable experience, so your customers are eager to share in these sites.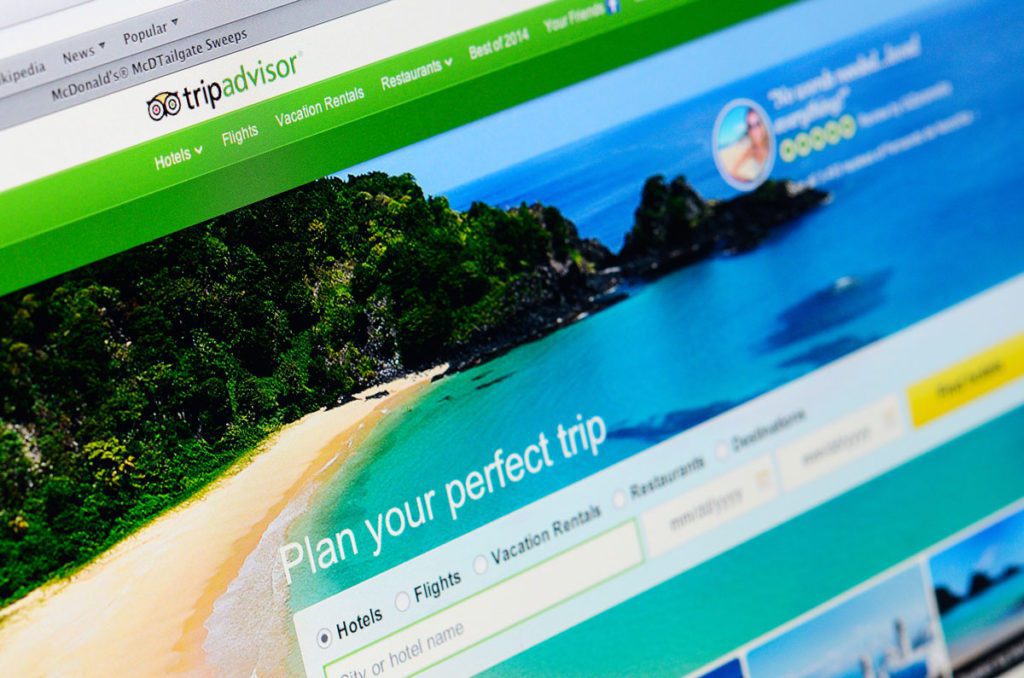 4. Networking
Sharing and strengthening relationships with other members of the industry in formal and informal spaces is very important to position your company as it will allow you to create new business opportunities and with whom you can share and develop ideas by having the same passion and interests for adventure travel. Participating in events with local, national or international associations will allow you to know what other players in the industry are doing and detect areas of opportunity to grow your company, and very often you will also make great friends along the way.
5. Strategic alliances
Formalizing the collaboration with different members of the industry will help you expand the reach of your products and services by having allies that allow you to offer products or services in order to cover the needs of your customers or to expand the reach of your products to new potential customers.
ATMEX presents great opportunities to strengthen your relationships with members of the industry in multiple environments including one day adventures, cocktails, workshops and of course the marketplace, a unique opportunity to do business for your company. If you have not registered yet, do not miss the opportunity to do it in this link.