It was then that we met with 145 actors and 34 representatives of community tourism companies and began to reflect on where tourism in México should go to. The result was the document: Contributions for the Construction of a National Strategy for Nature Tourism: A shared vision. Today, a year and a half later, we will do this exercise again: We will re-imagine the Future. Now immersed in an extraordinary and uncertain situation, which shooked us all, but which will undoubtedly awakened solidarity and above all a greater interest and will to build a Sustainable and Resilient Tourism.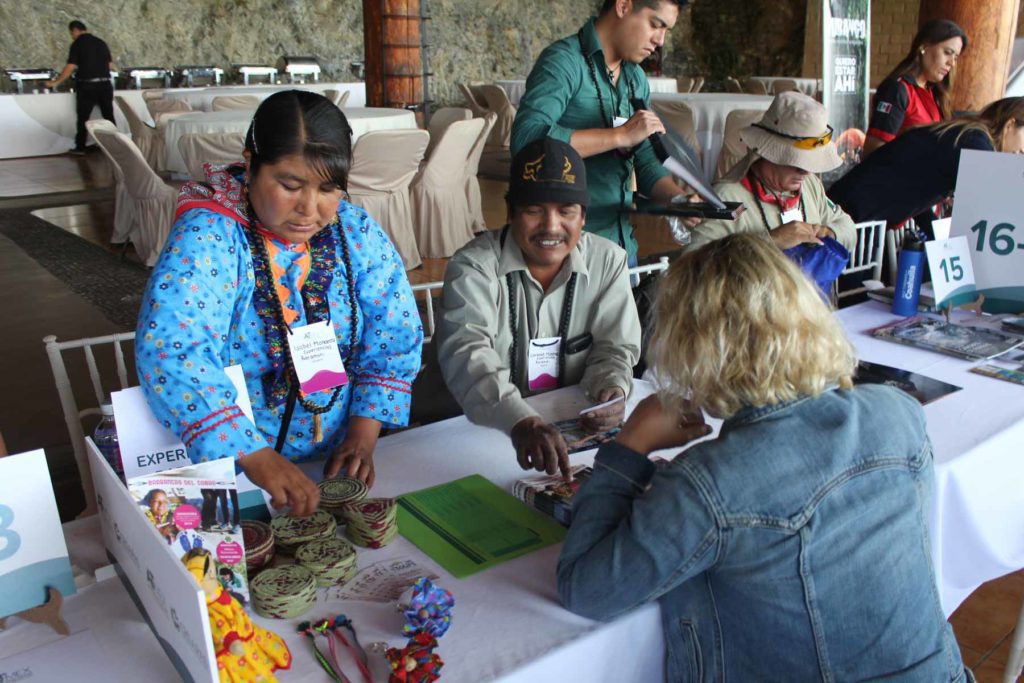 Fundemex with the participation of the Universidad del Medio Ambiente gave the first virtual  course about Concepts and Marketing Tools for a large group of community companies from different states of the republic. So digital training and communication represented a great effort for all of us who participated. Today, after a year, and immersed in a pandemic, we have offered different courses with more than 140 participants from all over the country, with very good results. Which have shown that digital training has become more accessible and efficient. We have become familiar with it. In a way we can say that the pandemic has brought training opportunities that were not possible before; It has also brought us closer with and among community tourism companies.

A broad and diverse group of community businesses will soon participate in the Digital Marketplace of ATMEX Loreto 2020. For some of them it will be the first time they do it, others have already done it on several occasions. What is clear is that every year we see more community companies participating in ATMEX Loreto 2020, and we would like all of them to be there. In our experience, ATMEX has been a magnificent space for meeting, linking, learning and selling nature services and activities.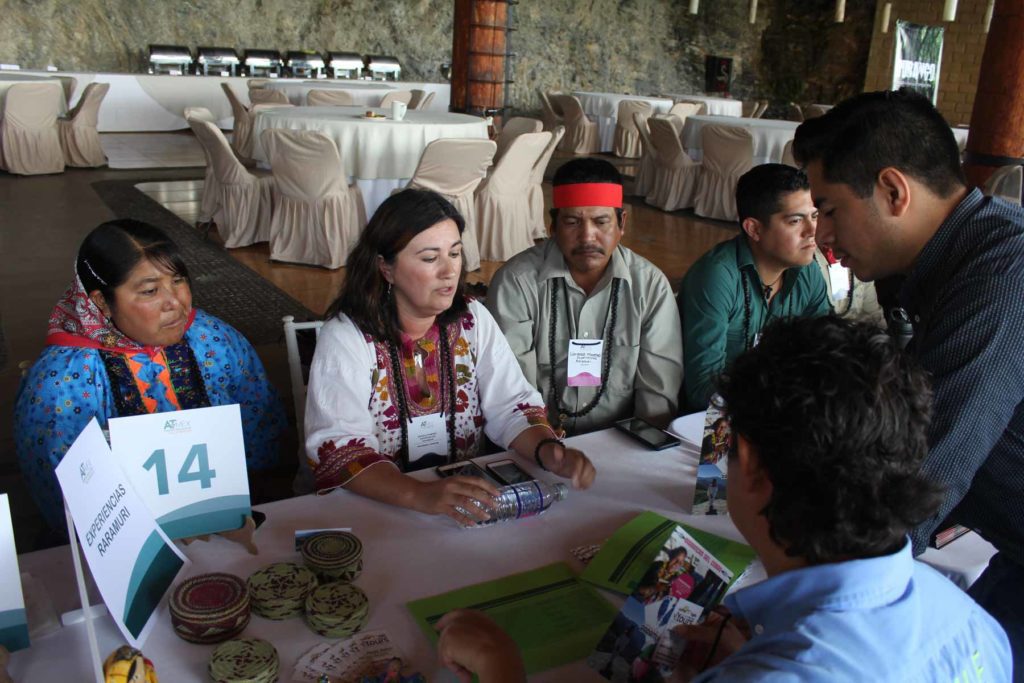 We are optimistic about the participation of many national and international buyers. As well as the efforts made by community tourism companies. They are more than ready, prepared and eager to receive visitors with all pertinent and required security measures.
Today it is necessary to be in solidarity, let us travel through Mexico in a responsible way. The best way to support is by booking our next trip with a community tourism company.
Article written by: Regina de Angoitia from Fundemex